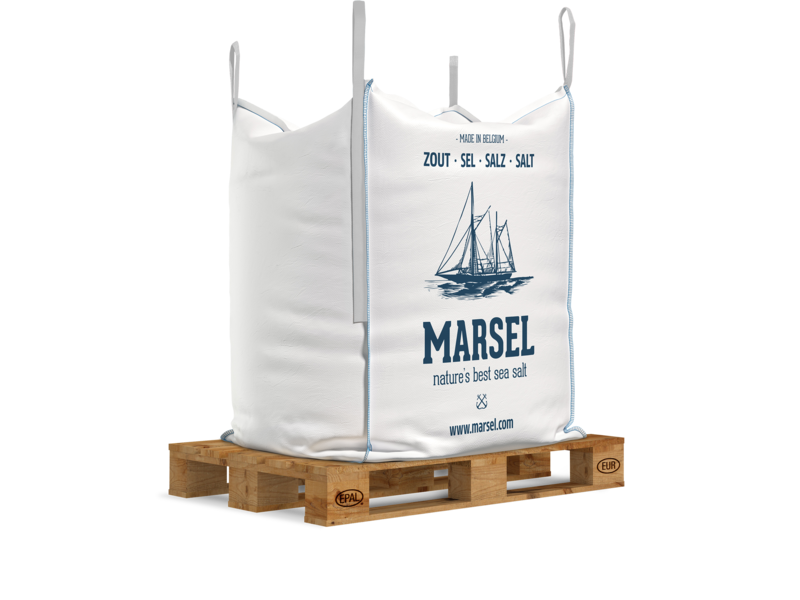 MARSEL® 0-1, fine sea salt
Courtesy of its specific grain size distribution between 0 and 1 mm, MARSEL® 0-1 is the ideal substitute for rock salt or Mediterranean sea salt. In terms of purity and sustainability too, this sea salt will take you to another level.
Show all product specifications
Application
MARSEL® 0-1 is particularly suited for dry applications such as the production of snacks (crisps, biscuits, etc.), herb and spice mixes, dairy products (butter, cheese, etc.), bakery products, fish products (smokehouses), etc.
The very highest food grade quality (99.8% NaCl)

Quite literally every single grain is checked for purity.

Natural product

Highlight the natural properties of sea salt in your customer communications.

1 on 1 substitute for vacuum salt

You do not even need to adjust your recipes.

Salt without E-numbers

Perfect for your conventional as well as organic production lines.

Rich in minerals and trace elements

Body essentials.

Belgian quality

Excellent customer service included.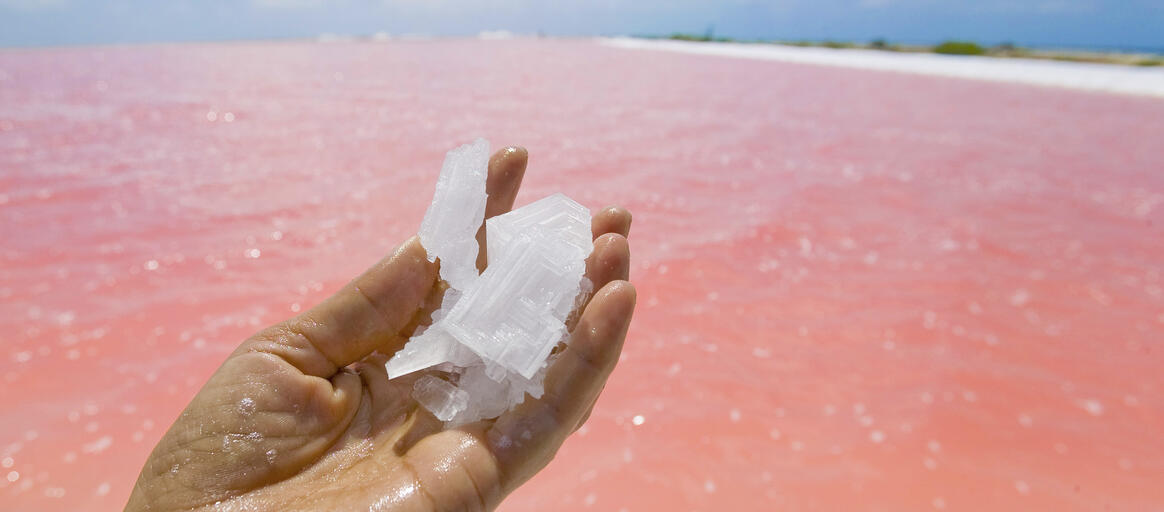 MARSEL®, nature's best sea salt.
MARSEL® is sea salt of unsurpassed food grade quality (at least 99.8% NaCl). Relying on the combined action of the sun, the sea and the wind, this salt is harvested the natural way. Courtesy of this sustainable production process, MARSEL® sea salt is the reference par excellence for use in clean label and organic products.
Product specifications
Packaging
12,5 KG BAGS
25 KG BAGS
500 KG BIG BAG
1000 KG BIG BAG
BULK SILO TRUCK
Quality
Bio-suitable
BRC
IFS
Kosher
HACCP
NATRUE
Additives
Available without additives
Available with an anticaking agent (E535)
Available with potassium iodide
Available with potassium iodate (iodine)
Storage
Store in a dry place
Request technical sheets.
We'll send it to your email address.
Request