Our salt is used around the globe in an infinite range of applications. From food across water treatment to agriculture even. There is one characteristic that links these different markets: only the very highest quality will do.
So it goes without saying that the quality assurance department is the primary cornerstone of our company. A critical stance and the utmost diligence are deeply ingrained in all processes throughout the company. These are not just idle words. We can also prove it.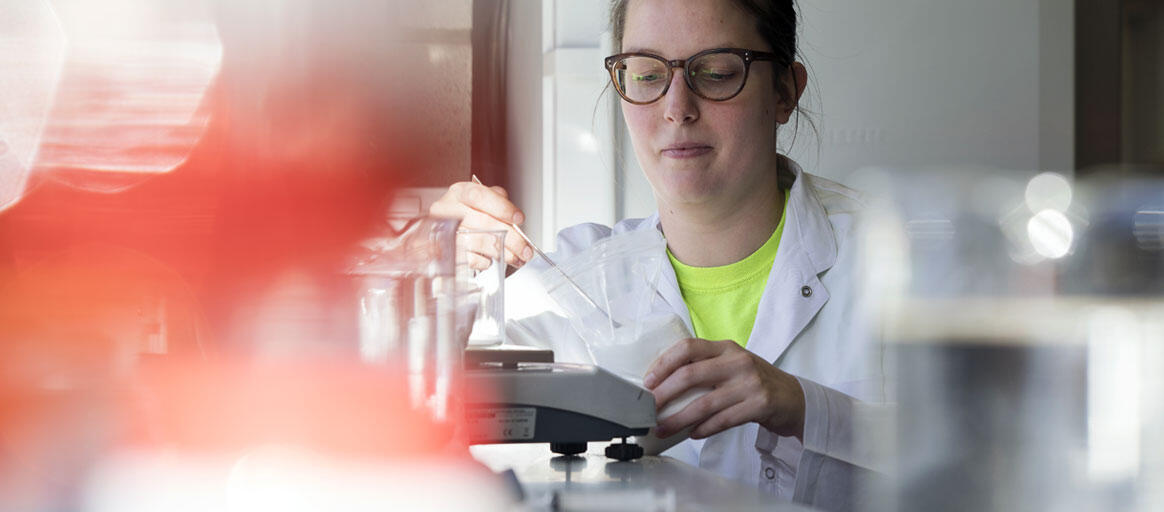 Time and again, we pass the main audits in our industry with flying colours. The result of an uncompromising focus on quality.