Application
MARSEL® fine sea salt is ideal for everyday use in the kitchen.
The very highest food grade quality (99.8% NaCl)

Quite literally every single grain is checked for purity.

Rich in minerals and trace elements

Body essentials.

Stylish and recognisable packaging

After all, appearance counts for something too.

Wide range

Fine, coarse, iodised or gourmet... MARSEL® is your go-to partner for all types of sea salt.

Natural product without E-numbers

A worthy addition to your traditional as well as your organic range.

Strong Belgian brand

Enjoyed around the world.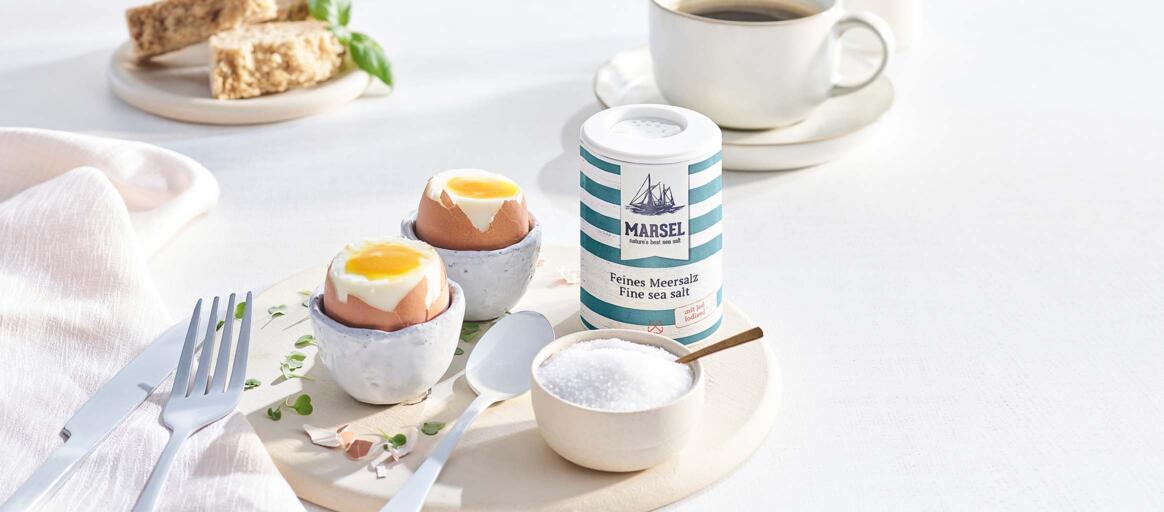 MARSEL®, nature's best sea salt.
MARSEL® turns cooking any meal into a truly enjoyable experience. This unique sea salt with its appealing aspect is a real tastemaker for your dishes and interior! MARSEL® is harvested in a natural and organic manner, aided only by the sun and a gentle, warm sea breeze. Nature at its best.
Product specifications
Packaging
125 GR SHAKER
500 GR SHAKER
750 GR SHAKER
1 KG BAGS
Quality
Bio-suitable, if without anti-caking
BRC
IFS
Kosher
HACCP
Additives
Available without additives
Available with an anti-caking agent (E535)
Available with potassium iodate (iodine)
Storage
Store in a dry place
Request technical sheets.
We'll send it to your email address.
Request