MARSEL® 1-4, coarse sea salt
Courtesy of its unique grain texture and good dissolution rate, MARSEL® 1-4 is the perfect salt to prepare brine with. MARSEL® 1-4 easily dissolves and produces pure brine without dust dispersion. When stored in silos, the salt remains nicely free flowing.
Show all product specifications
Application
A lot of food companies seek to optimise their production by not only using this salt as an ingredient but also as a softening salt. By going for silo storage, the same salt can be distributed to the production lines and the water softening systems.
The very highest food grade quality (99.8% NaCl)

Quite literally every single grain is checked for purity.

Natural product

Highlight the natural properties of sea salt in your customer communications.

1 on 1 substitute for vacuum salt

You do not even need to adjust your recipes.

Salt without E-numbers

Perfect for your conventional as well as organic production lines.

Rich in minerals and trace elements

Body essentials.

Belgian quality

Excellent customer service included.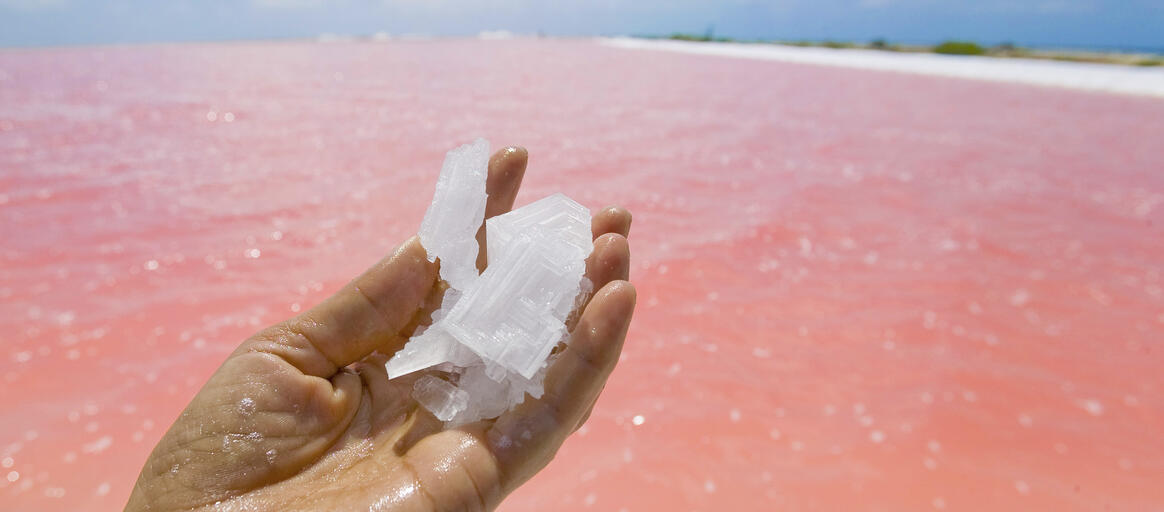 MARSEL®, nature's best sea salt.
MARSEL® is sea salt of unsurpassed food grade quality (at least 99.8% NaCl). Relying on the combined action of the sun, the sea and the wind, this salt is harvested the natural way. Courtesy of this sustainable production process, MARSEL® sea salt is the reference par excellence for use in clean label and organic products.
Product specifications
Quality
Bio-suitable
BRC
IFS
Kosher
HACCP
NATRUE
Additives
Available without additives
Storage
Store in a dry place
Request technical sheets.
We'll send it to your email address.
Request