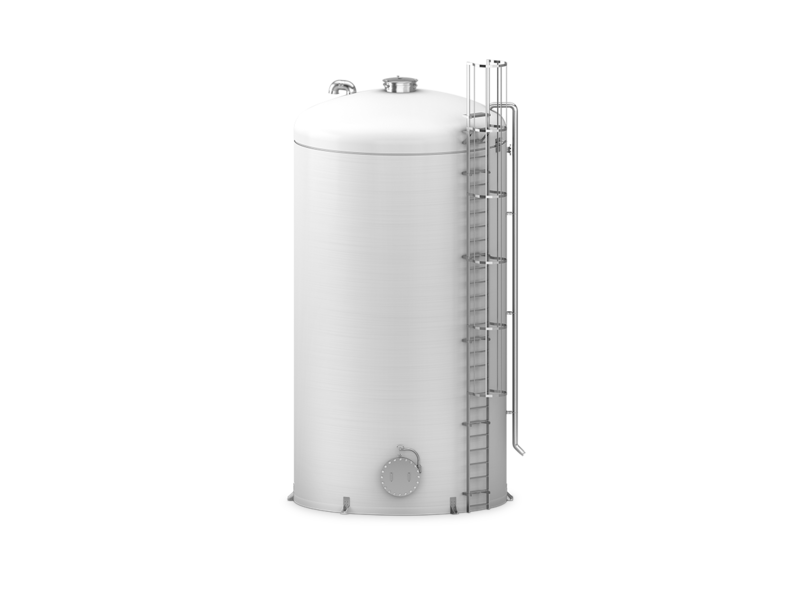 MARSEL® LIQUID, ready-to-use brine
No more lugging around heavy bags of salt every day for dosing purposes or to make your own brine. MARSEL® LIQUID will see you enjoy nature's best sea salt, only in free flowing form. We deliver the brine ready-to-use to your production site. A great improvement for the ergonomics at your workplace.
Show all product specifications
Application
MARSEL® LIQUID ready-to-use salt brine is suitable for all food applications. Manufacturers of dough products and margarines in particular have already had great results switching from dry salt to ready-to-use brine.
MARSEL® LIQUID can also be used for water softening purposes. The same salt is automatically routed to the production lines and the water softening systems. Find out in our ZOUTMAN Academy how famed food producer Poco Loco makes the most of this unique combination.
An end to lugging and hauling

Our brine is delivered to your site ready-to-use.

Salt without E-numbers

Perfect for your conventional as well as organic production lines.

Reliable quality

Constant concentration (at least 23% NaCl) and food grade quality.

Up to 40% cheaper than dry salt

Also save on labour and storage costs while you are at it.

Real-time stock monitoring

Never run out of salt again with our 24/7 monitoring service.

Belgian quality

Excellent customer service included.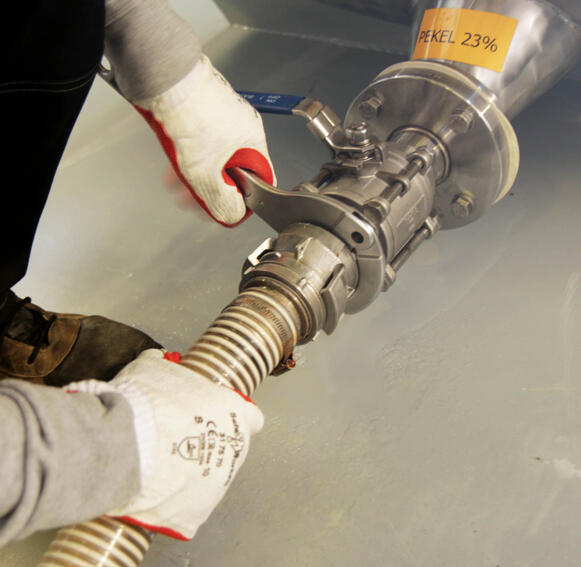 Up to 40% cheaper than dry salt.
Thanks to MARSEL® LIQUID, you will not only save on the costs of raw materials. What is more, you are also saving on packaging waste, storage space and machinery maintenance.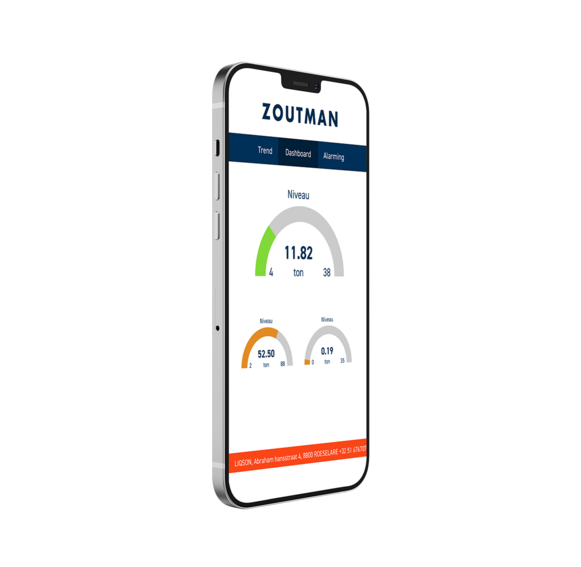 Real-time stock monitoring.
Ready-to-use brine is the way to go if you are looking to simplify and automate your production processes. We keep track of the salt levels in real-time on your behalf. Our drivers come out to replenish your stock so your softener installation never runs out of salt. And the best bit is you do not need to lift a finger. Just sit back and relax.
Product specifications
Quality
Bio-suitable, if without anti-caking
BRC
IFS
Kosher
HACCP
Additives
Available without additives
Available with potassium iodate (iodine)
Request technical sheets.
We'll send it to your email address.
Request