MARSEL® 0-0.2: perfectly fluid sea salt with ultra fine grain size
More and more food companies are finding their way to MARSEL® 0-0.2, the food-grade salt from ZOUTMAN with an ultra fine grain of 150 to 300 μm. This unique product responds to a real need within the industry: perfect fluid sea salt that can be used for various automated processes, while also being an interesting alternative for vacuum salt.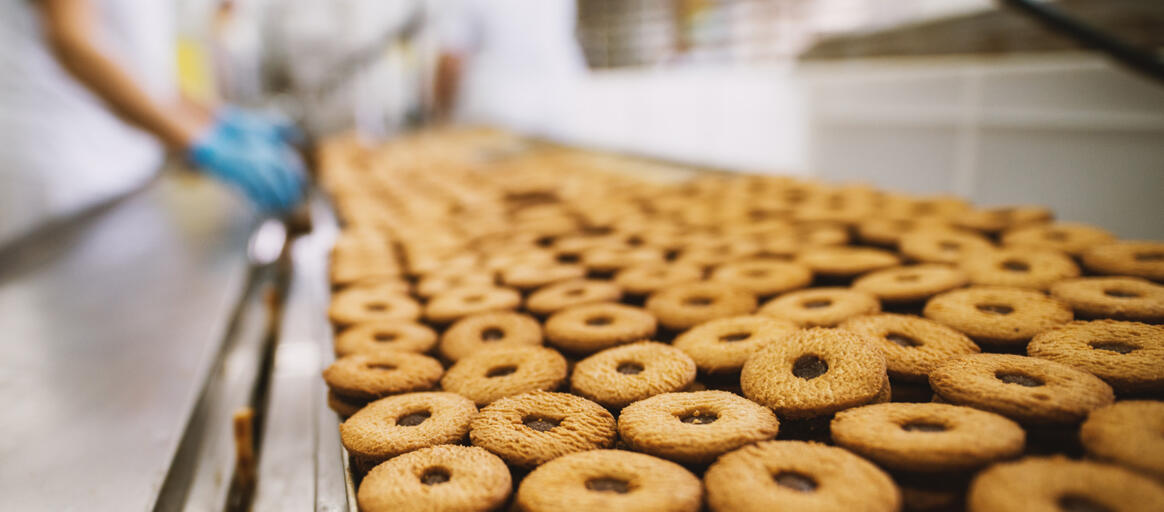 We succeeded in developing sea salt that guarantees a perfect fluidity and consistent grain size.
Growing demand for sea salt
The demand for sea salt has been growing exponentially for several years. The key to this success is the natural extraction of the ingredient, making it an excellent ecologically friendly alternative to the classic vacuum salt. Bert Lamote, COO of ZOUTMAN: "Sea salt has many other advantages as well. The crystal structure is more irregular than that of table salt, which means that the grains have a rougher surface. This results in a different and more intense taste sensation, so you'll sometimes need less salt to produce a tasty product."
"On top of that, sea salt still contains a number of minerals and trace elements after processing, which results in a subtler, milder, softer and more nuanced flavour. The ingredient is also available without additives and therefore suitable for, among other things, organic food. Recipes do not need to be adjusted, since vacuum salt can be replaced perfectly and in the same quantity with high-quality sea salt. And finally, sea salt naturally has a wide range of grain sizes, opening doors to many food innovations."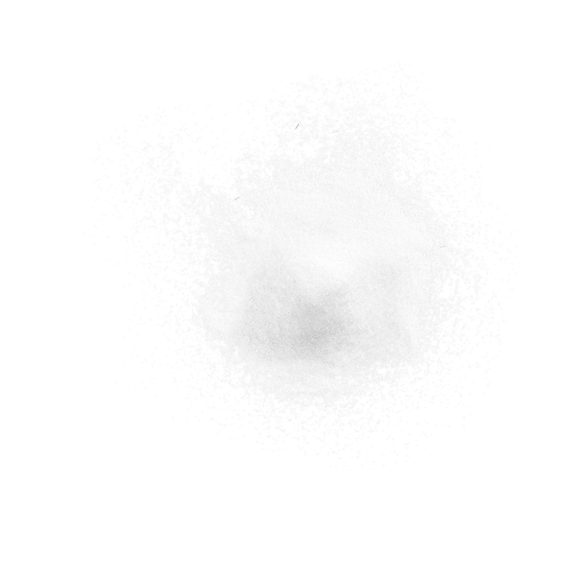 Three important areas of application
Food innovations are exactly what ZOUTMAN is all about. In 2017, it was the first company to launch fluid sea salt with an extra fine grain of 150 to 300 μm. "We replied to a specific demand from food producers," says Bert Lamote. "Due to the hygroscopic nature of sea salt, there were problems with fluidity in certain applications, especially in automated ones. The little grains stuck together, resulting in salt that was not sprinkled consistently over the surface of, say, chips or other savoury snacks."
"Thanks to our high-tech sieving and drying techniques, we succeeded in developing sea salt that guarantees a perfect fluidity and consistent grain size. This innovation opens new perspectives for applications where sea salt has to be mixed with other components that have a fine grain structure, such as bouillons, coatings or herbs. The minimal grain size is also ideal for applications where an extremely fast solution of salt is required. Just think of dairy, cans … "
Also in small packages
The beauty of this sea salt (and the other products of ZOUTMAN) is that the price is not necessarily higher than that of vacuum salt. Bert Lamote: "This means that there is no longer any obstacle for food manufacturers to use sea salt for all their products. Even when using this ultra fine grain exclusively, it does not entail any significant extra costs. Moreover, we are also responding to another trend that has surfaced: for ergonomic reasons, more and more companies are asking for smaller packages. That is why we offer this grain size not only in big bags and bags of 25 kg, but also in bags of 15 kg."