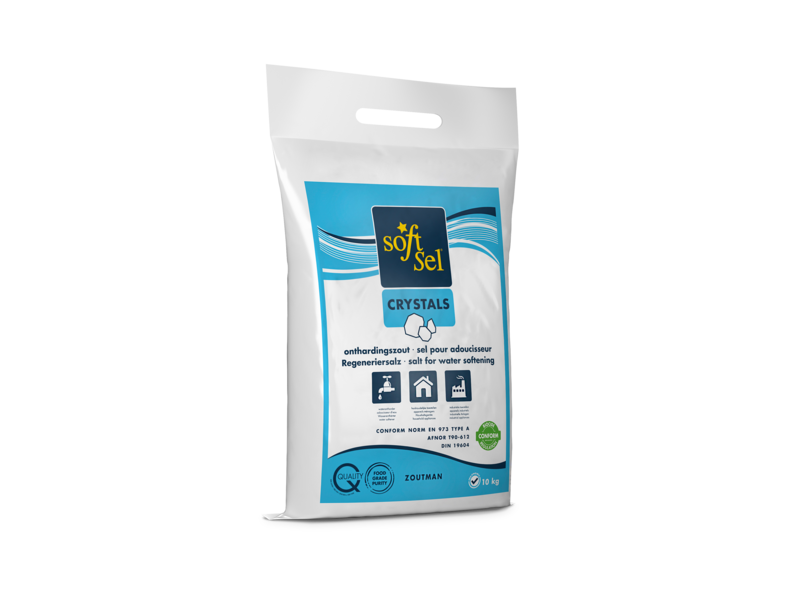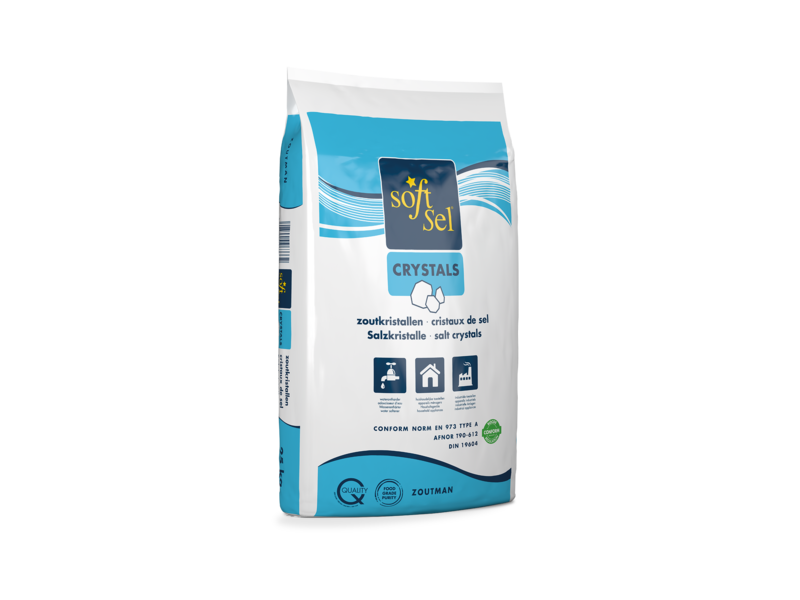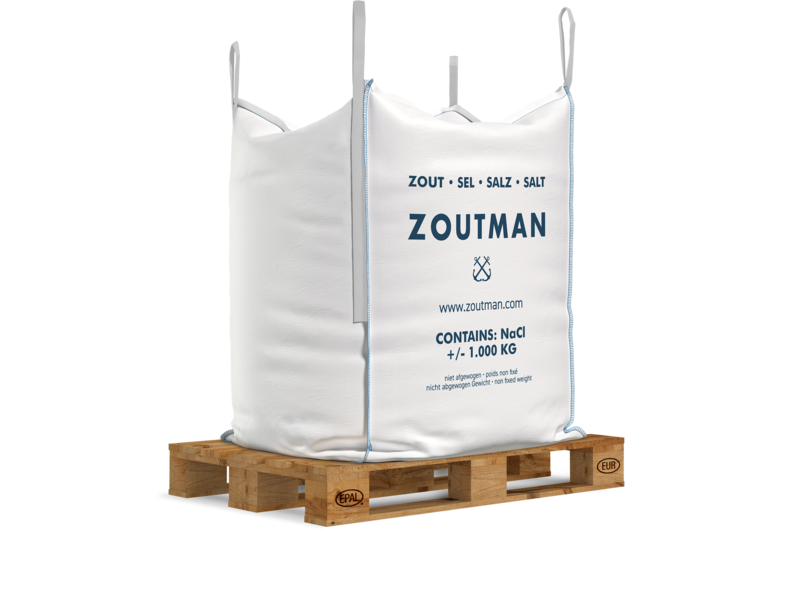 SOFT-SEL® CRYSTALS, salt crystals
As a 100% natural product, SOFT-SEL® CRYSTALS is the ultimate reference product for water softening salt. Many other brands on the market are chemically purified and compressed salts. SOFT-SEL® CRYSTALS on the other hand do not contain any additives and are produced only using fresh water. This makes these salt crystals an altogether more ecological as well as better value alternative to salt tablets.
Show all product specifications
Application
SOFT-SEL® CRYSTALS are suitable for all types of water softener, domestic as well as industrial. If you are looking to soften potable water or water intended for the food industry, SOFT-SEL® CRYSTALS gives you the best quality guarantee.
100% natural product

Contains no additives.

Seasonable alternative for salt tablets

More ecological as well as better value.

The ultimate reference for softening salt

These salt crystals have raised the bar.

Dissolution rate champion

Soft water at all times, including at peak times.

Belgian quality

Excellent customer service included.

Exceeds the strictest standard (EN 973 type A)

Softening salt of food grade quality.
Greater carrying comfort
Good news for those who do not enjoy having to lug around 25 kilo salt bags SOFT-SEL® CRYSTALS is available in ergonomic 10 and 15 kg bags, which makes replenishing your softener a lot easier. Your back will thank you!
Product specifications
Packaging
10 KG BAGS
15 KG BAGS
25 KG BAGS
1000 KG BIG BAG
1250 KG BIG BAG
Additives
Does not contain additives
Storage
Store in a dry place
Request technical sheets.
We'll send it to your email address.
Request