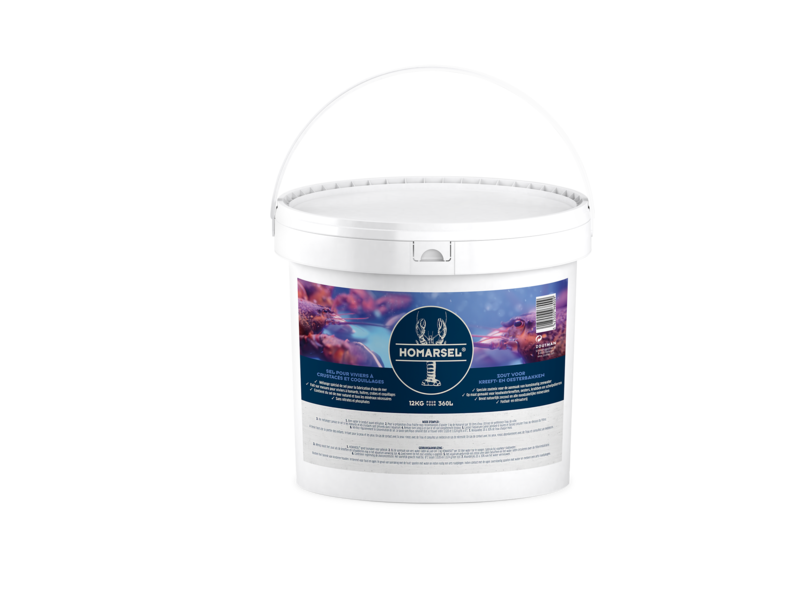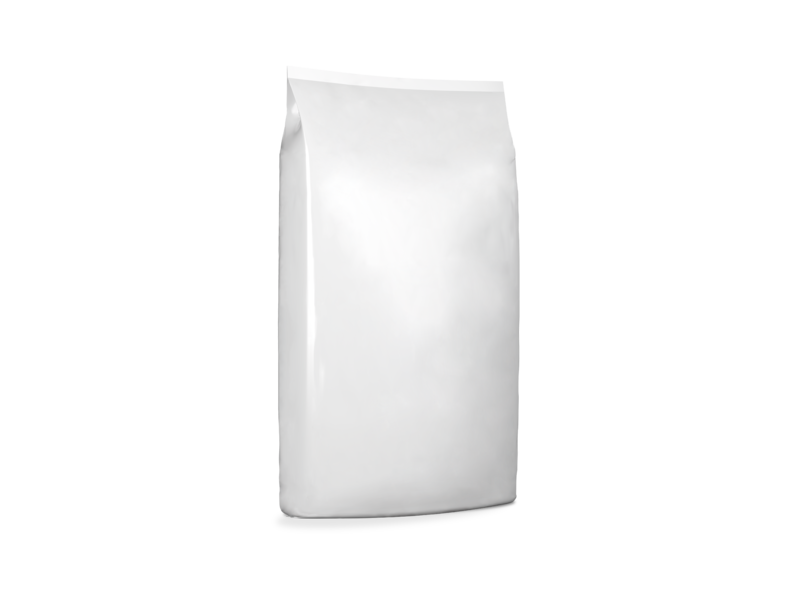 HOMARSEL
Keeping shellfish and crustaceans in the right environment at your restaurant? The best way to do so is by using HOMARSEL, a salt that was purpose-developed to make artificial seawater for lobsters, oysters, crabs and crustaceans. It contains all minerals needed, without any harmful substances, such as phosphates or nitrates.
Show all product specifications
Application
Suitable for the production of artificial sea water for lobster, oyster, crab and shellfish boxes.
Made from natural sea salt

Contains all essential minerals
Product specifications
Storage
Store in a dry place
Request technical sheets.
We'll send it to your email address.
Request