ZOUTMAN introduces MARSEL® high-quality salt and pepper grinders
The brand-new MARSEL® salt and pepper mills combine the power of high-quality sea salt and organic black pepper with a smart design. The MARSEL® mills are refillable and have a ceramic grinder: Ceramic is stronger than plastic, making these quality mills more flexible than traditional mills and ensures that you always get the best flavour from your salt and pepper. Moreover, there is no risk whatsoever of broken-off bits of plastic getting on to your plate.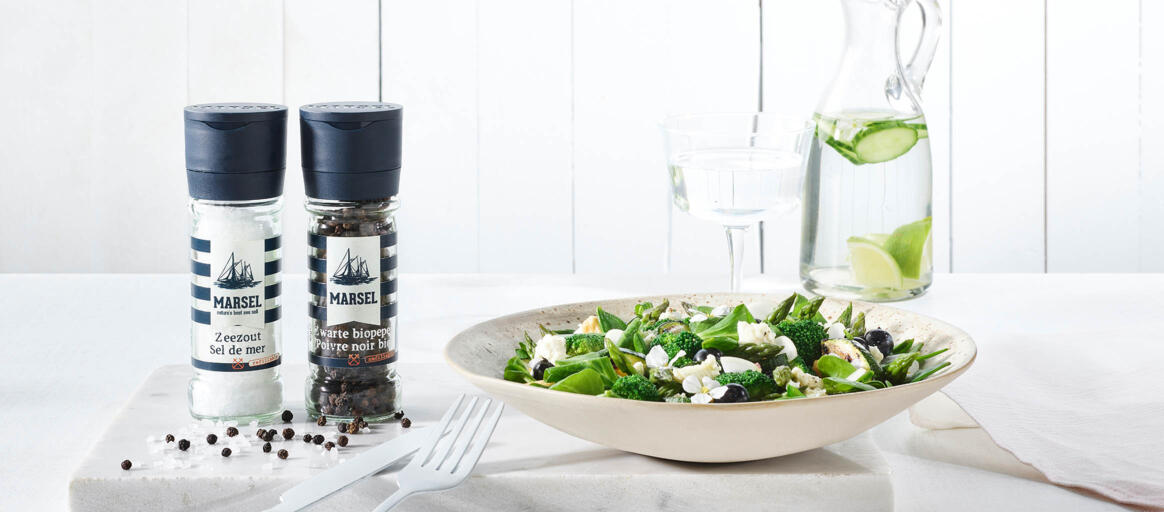 Be among the first to grace your table with the new taste enhancers.